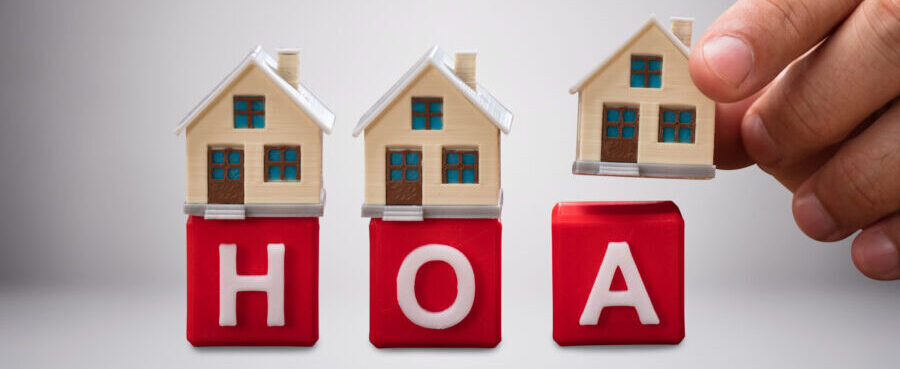 Homeowners' Associations
The Attorneys at Argo ǀ Hughes | Alfreds, LLC are among only a handful of firms in the State of Alabama which specialize in matters concerning Homeowners' Associations.  Argo ǀ Hughes | Alfreds, LLC is also a proud member of Community Associations Institute.  We are responsible for helping maintain the property values at some of the most coveted real estate in the State of Alabama.  Our key to doing so is the strategic curation of our internal processes and procedures combined with our extensive experience in dealing with unique situations.   Our goal is to ensure that our clients' covenants are complied with in a uniform manner, even under the most difficult of circumstances.  Uniform compliance is key to maintaining overall property values.
We serve Homeowner's Associations in the Montgomery, Birmingham and Huntsville areas.  Many Homeowners' Associations simply do not know where to turn when seeking legal advice. In most instances, the individual members of the Board of Directors for an HOA have to interpret the often confusing and ambiguous covenants and restrictions for their neighborhoods with little to no guidance from outside counsel.  We eliminate the confusion and ambiguity for our clients.  We represent numerous Homeowners' Associations throughout the State in many capacities including, but not limited to:
Association formation and governance
Covenant Amendments and Guideline Formation
Dues collection
Litigation to enforce protective covenants
Association management and guidance
Interpretation and formation of Architectural Review Guidelines and Covenants
Disputes between the builder and the individual homeowners
Matters involving foreclosure and financial institution takeover of builder's duties
Matters involving collection of HOA dues and covenant enforcement against banks or financial institutions that acquired property through foreclosure or deed in lieu of foreclosure.
If you are a member of a Board of Directors for a Homeowners' Association or work for an HOA Management Company and need guidance, please call us. In most instances, we offer deferred payment of attorney's fees for most collection services and covenant enforcement until the funds are collected from the delinquent or offending homeowner.