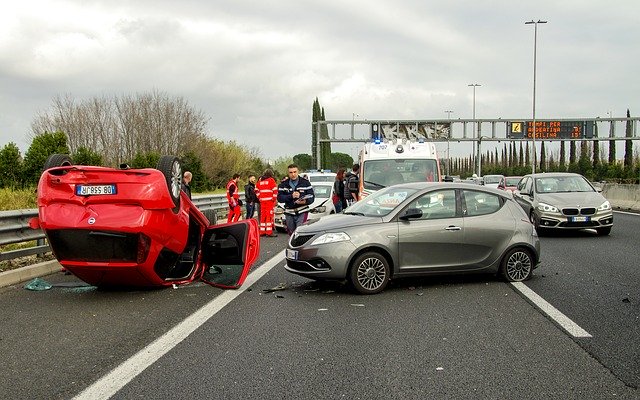 Personal Injury
If you have been involved in an accident, you have many choices available to you in considering competent representation.  We believe our experience is what matters most.
There are many factors to consider when hiring a lawyer to represent you following an accident of any type. One of the most important questions you have to ask yourself, though, is whether the attorney you hire will get to know you and fully understand the problems you are facing. Any attorney's willingness to get to know you and appreciate the impact of the injuries you have sustained can make all the difference in the world when it comes to the outcome of your case. If you hire one of our attorneys, you get access to them on a personal level. They get to know you and then use that knowledge to vigorously and zealously represent you in handling your claim.
The Attorneys at Argo ǀ Hughes | Alfreds, LLC handle the following types of personal injury cases:
Automobile Accidents & Trucking Accidents
Products Liability
Premises Liability
Slip and Fall
Toxic Exposure
Construction Defects
Wrongful Death
If you have been injured, please give us a call and let us evaluate your case. As always, there is no charge for the initial consultation.  In most cases, we do not charge a fee unless we recover money for you.
If you are unable to travel, we can come to you. If you have an accident at night or on the weekend, you may call Attorney Nicholas Cole Hughes 24/7 via cell phone at 256-797-3057.